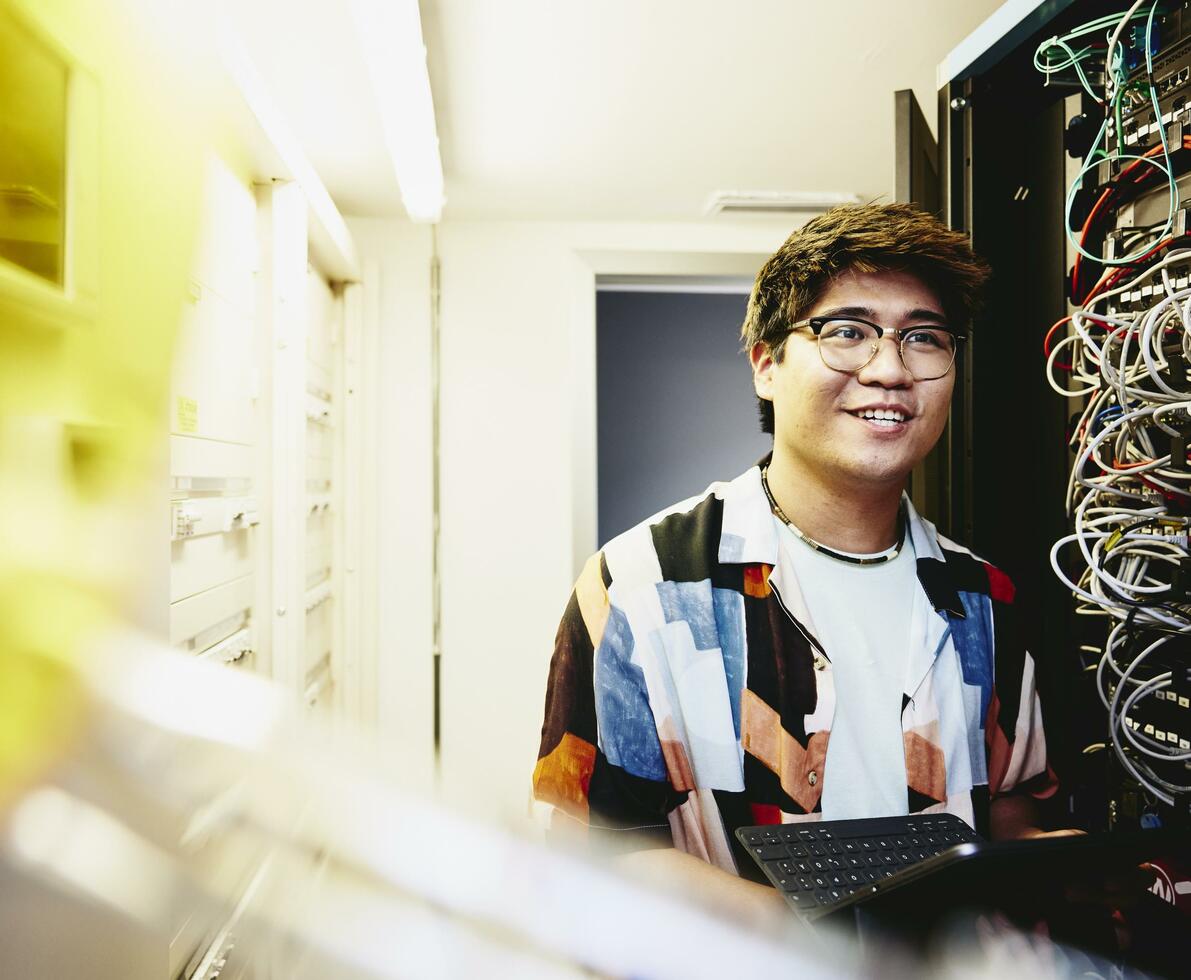 the world is changing.
We live in a post-digital age, an era of constant technological change, transforming rapidly the way we live, work and relate to each other. Randstad is investing heavily in new technologies to improve its tools and become more efficient.
contact us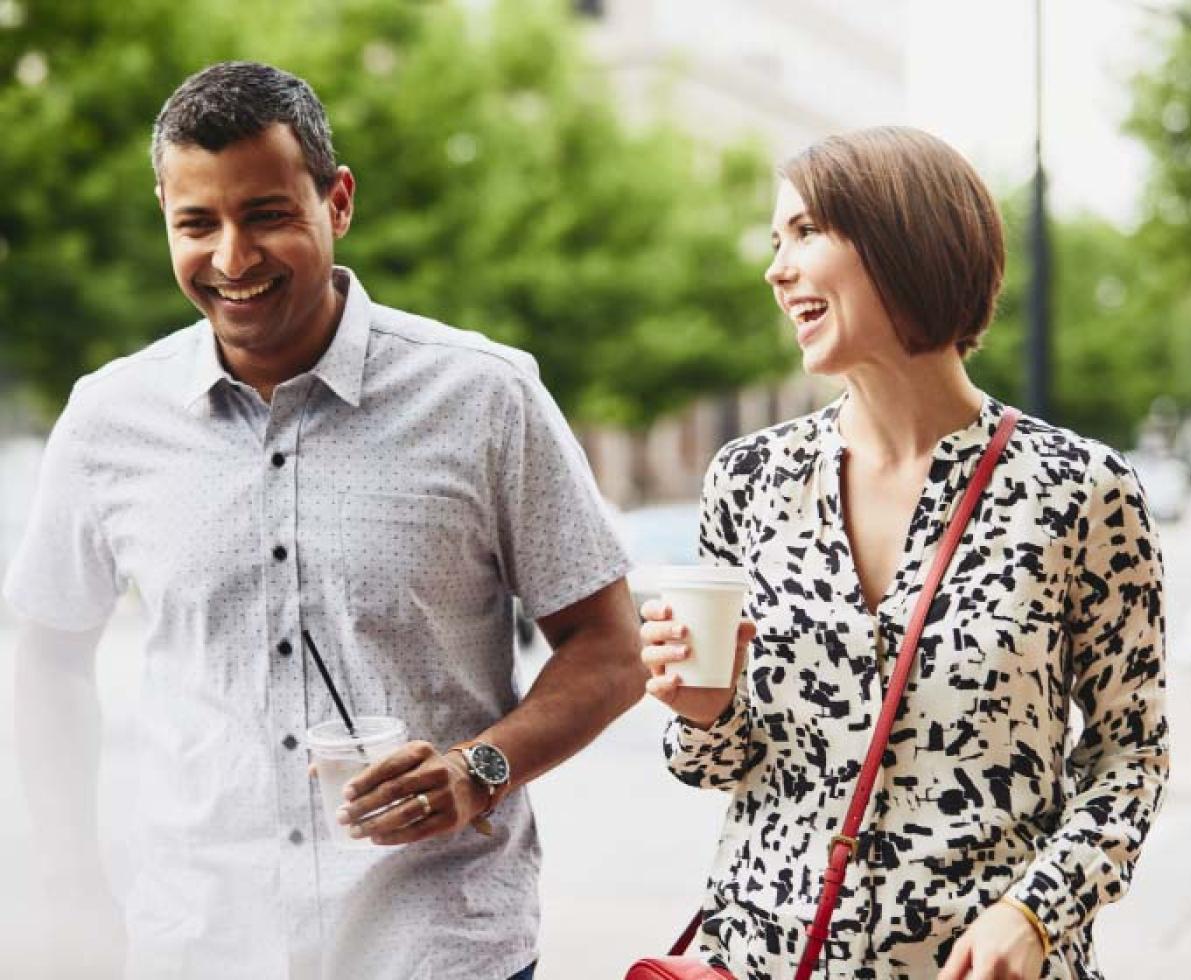 human first.
Offering a seamless experience is only the price of entry – what matters most and will have a greater impact than ever before is our unique added value: the human touch we bring to the table.
contact us
making a meaningful difference.
To take time to ask the right questions. To dive deeper than a resume or a job opening. To understand the heart and soul of a company. This is the essence of our Tech & Touch strategy: tech enabling our touch.
contact us