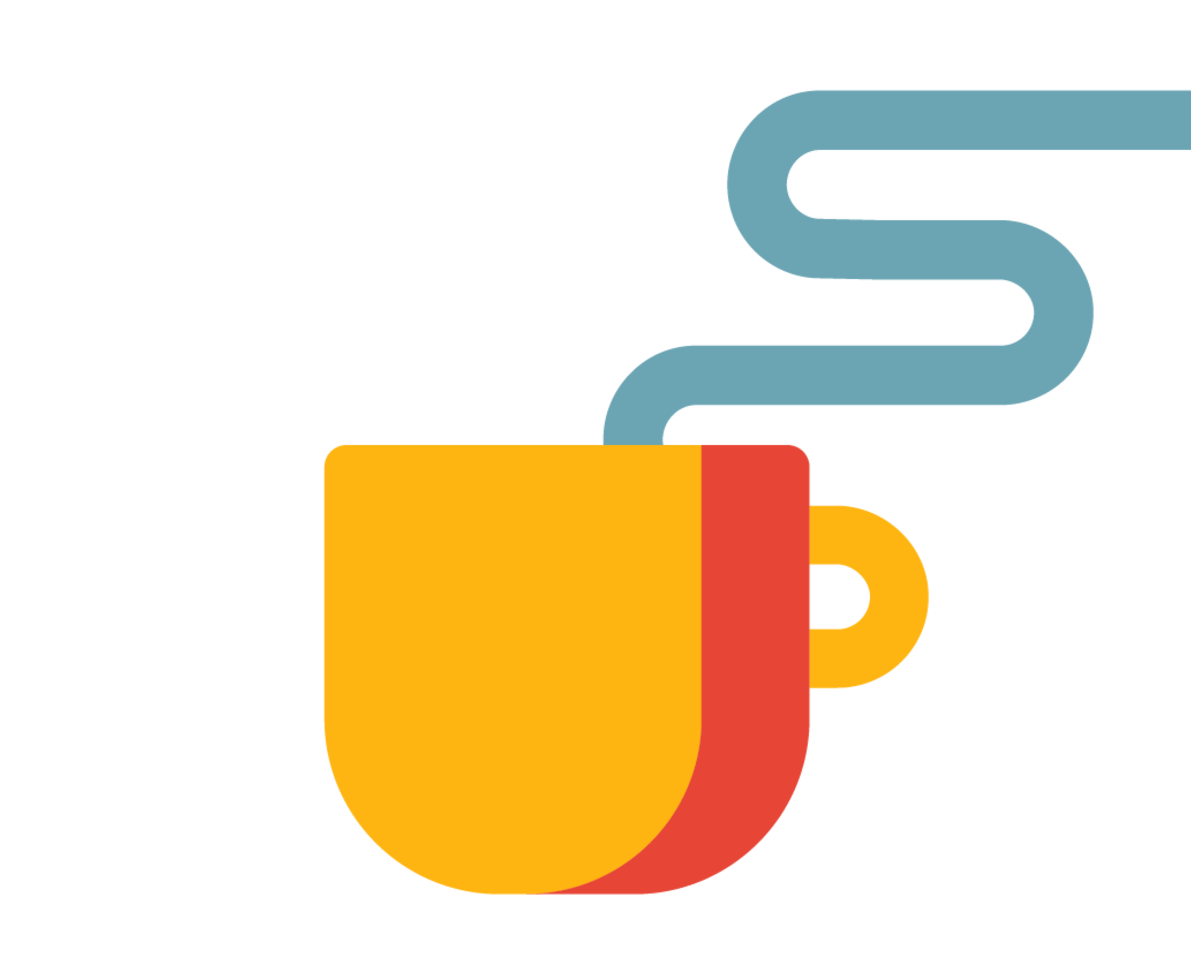 hotel & catering.
Randstad knows all the major employers very well - restaurants, hotels, contract catering companies and individual caterers and is looking for all kinds of staff for them:
waiting staff
cooks
housekeeping staff
receptionists
service staff
find a branch.
contact our consultants today.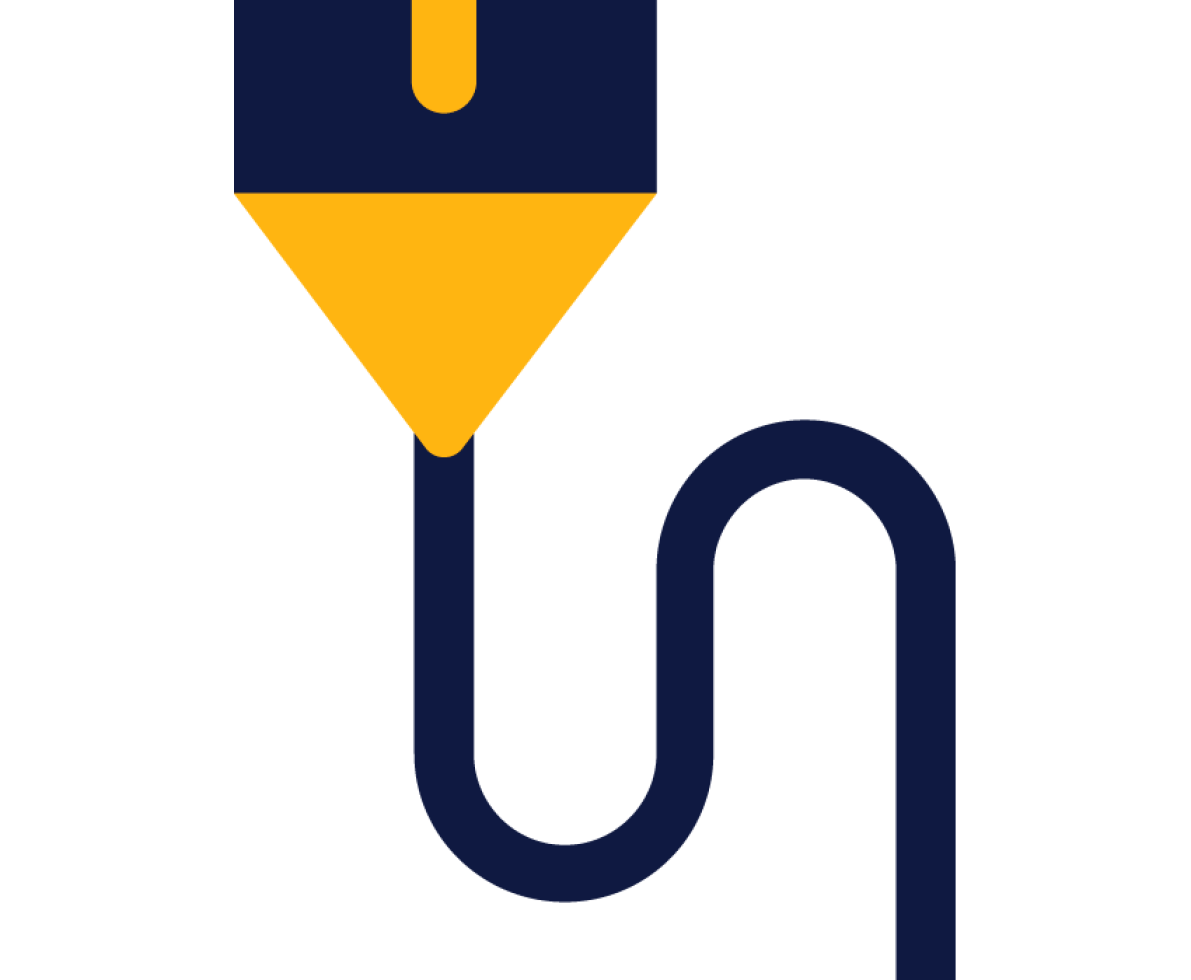 create your account.
Just a few simple questions so we can get to know you better - and make your search easier.
let's do this