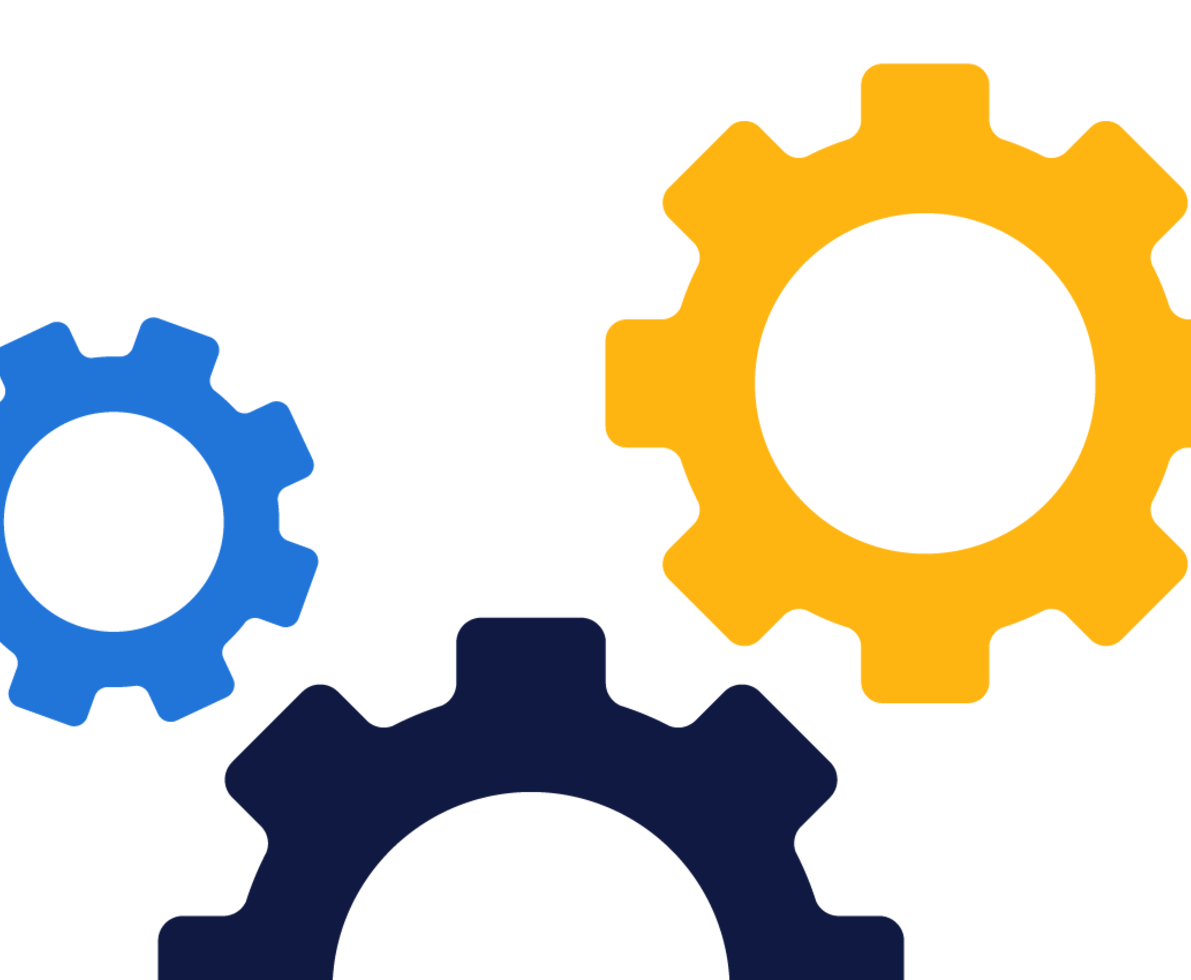 technics, maintenance & engineering.
We will help you advance your career through roles with prestigious companies. Our regular requirements:
maintenance technicians
mechanics
electro-mechanics
assemblers
welders
industrial, civil and construction engineers
find a branch.
contact our consultants today.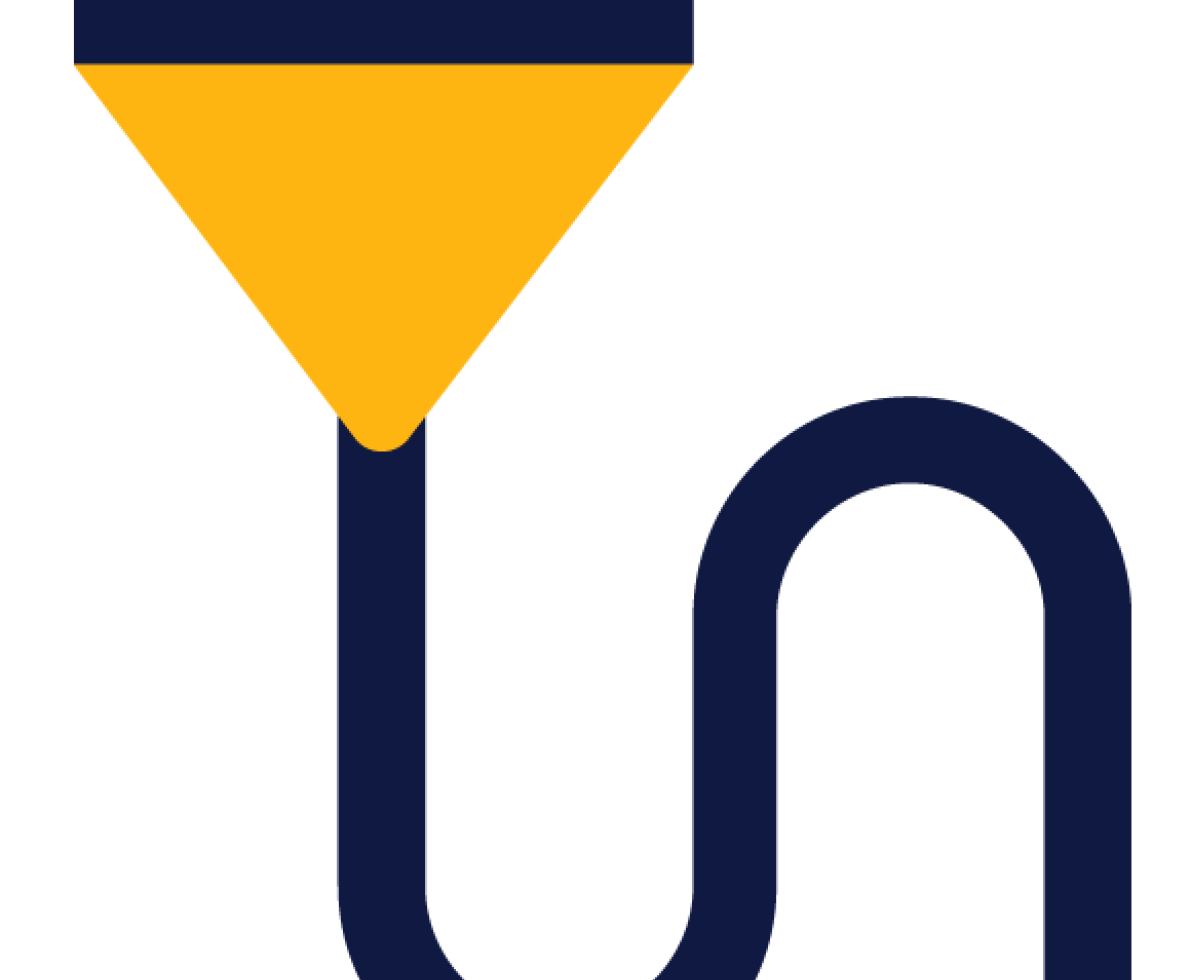 create your account.
Just a few simple questions so we can get to know you better - and make your search easier.
let's do this