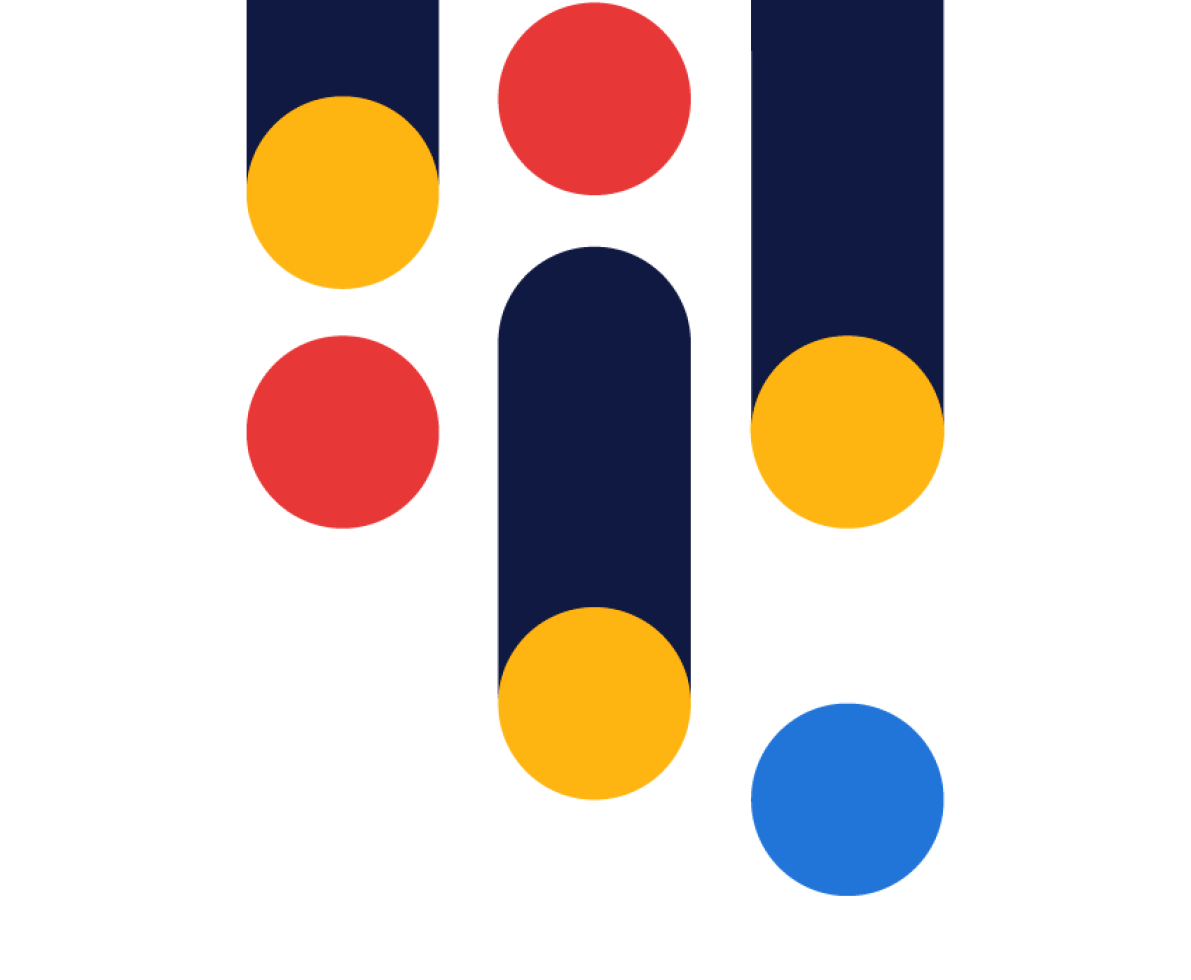 human resources.
Are you an empathetic person with HR qualifications? Randstad can help you find your dream job. We are currently looking for well-qualified HR specialists at all levels in the following areas:
HR support
payroll management
recruitment
learn more
find a branch.
contact our consultants today.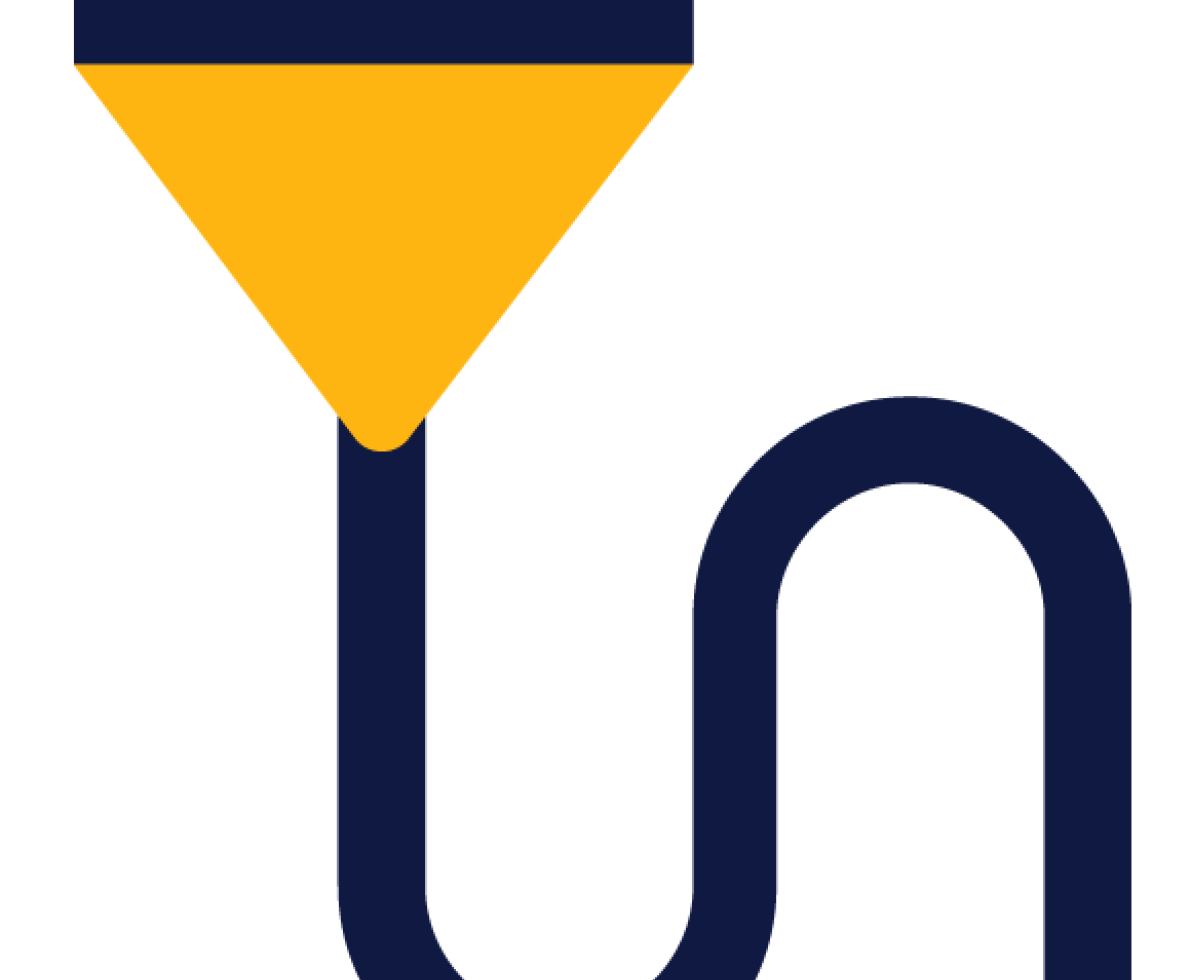 create your account.
Just a few simple questions so we can get to know you better - and make your search easier.
let's do this