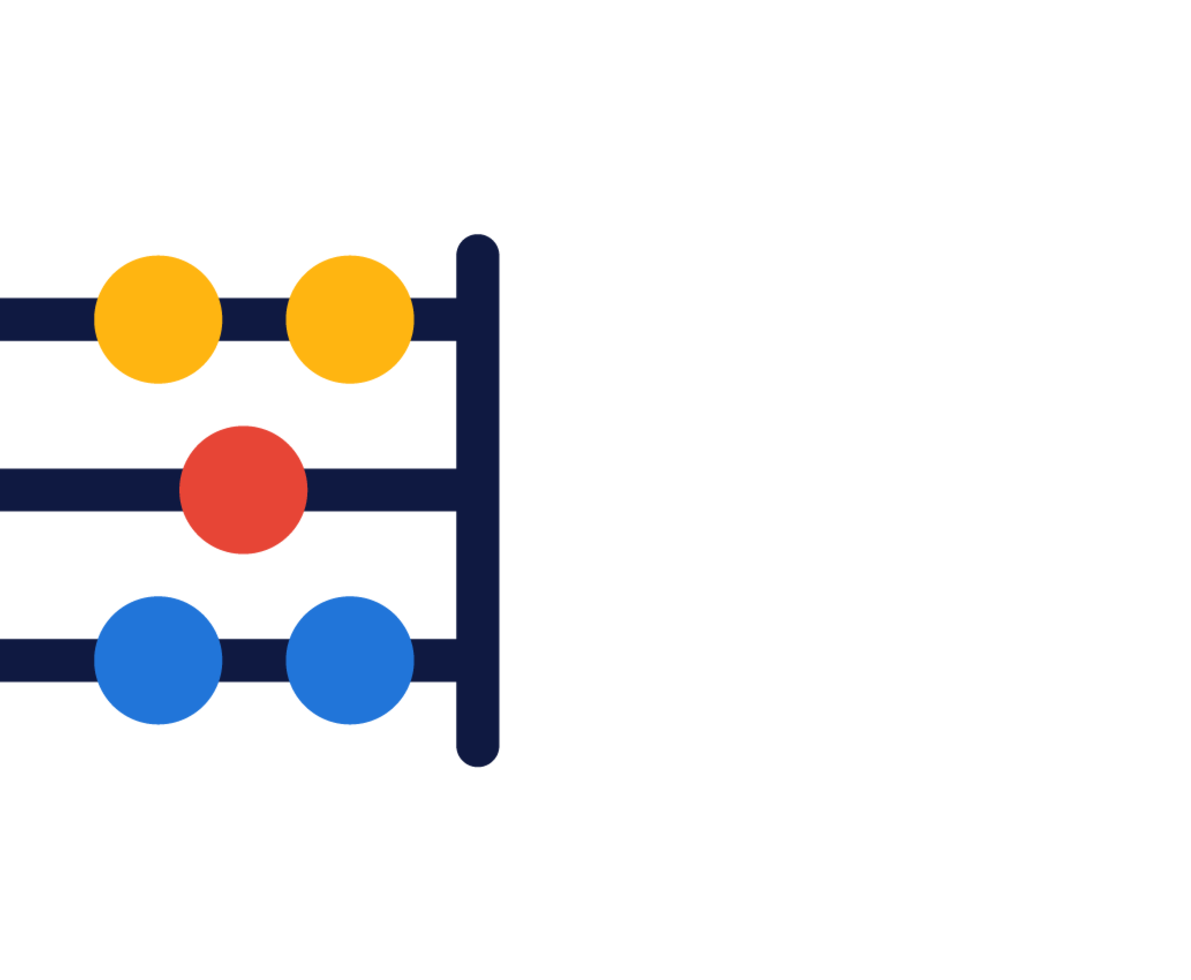 finance & insurance.
Randstad Luxembourg has been a specialist in the Finance sector for over 20 years, recruiting temporary and permanent staff for the country's major businesses. We are looking for multi-lingual candidates for many roles:
accountancy (general and fund)
back office
middle office
compliance
AML/KYC employees
assistant roles
find a branch.
contact our consultants today.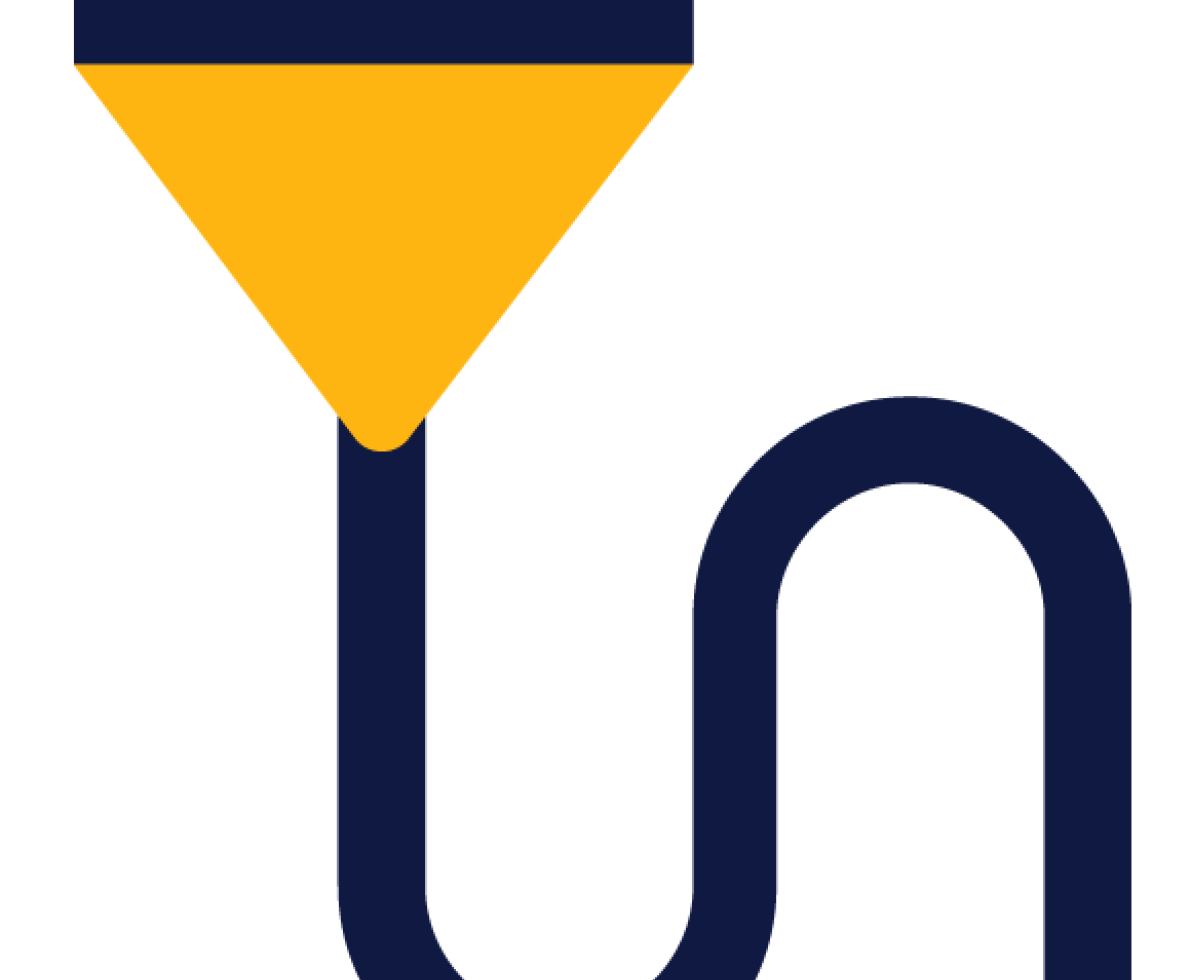 create your account.
Just a few simple questions so we can get to know you better - and make your search easier.
let's do this