marketing.
Marketing and communications are exciting areas to work in. Randstad will help you find your next job and take up new challenges as:
marketing assistant
communications assistant
product manager
PR officer
learn more
find a branch.
contact our consultants today.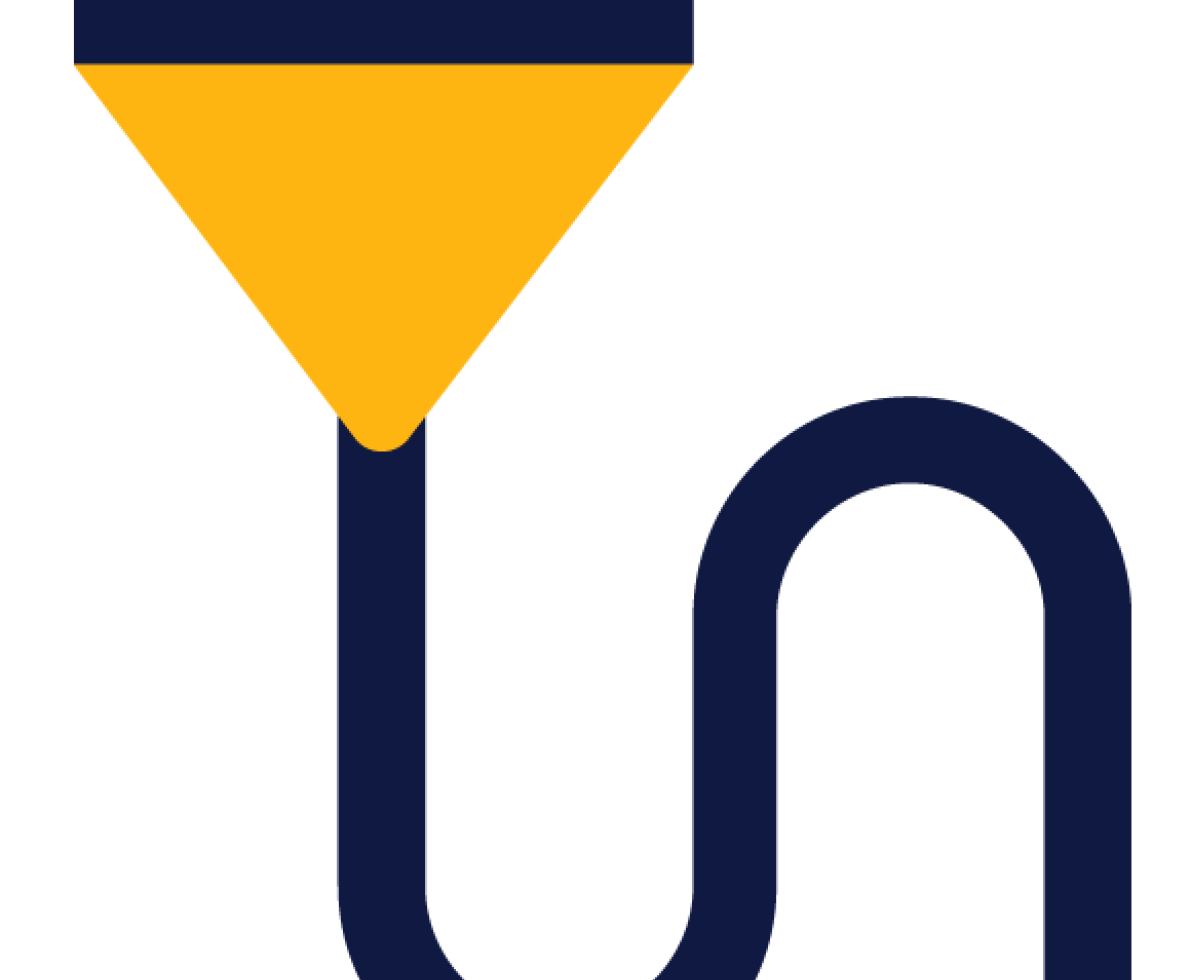 create your account.
Just a few simple questions so we can get to know you better - and make your search easier.
let's do this