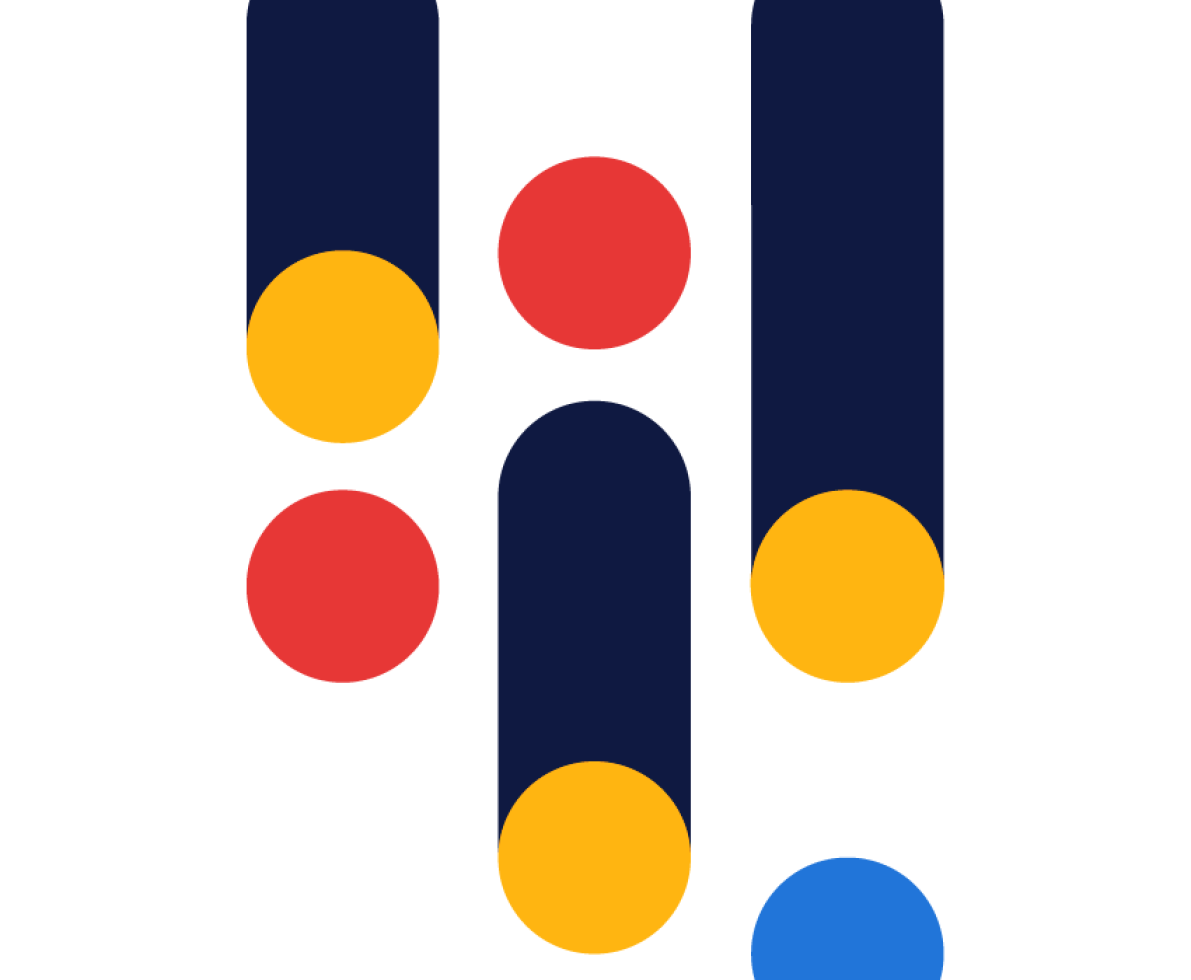 temporary work: call on a leader.
The leader in Luxembourg, Randstad partners with the majority of business in the Grand Duchy. By using Randstad temporary employees you'll be able to react flexibly to changes in demand, reduce your costs and save time on personnel administration.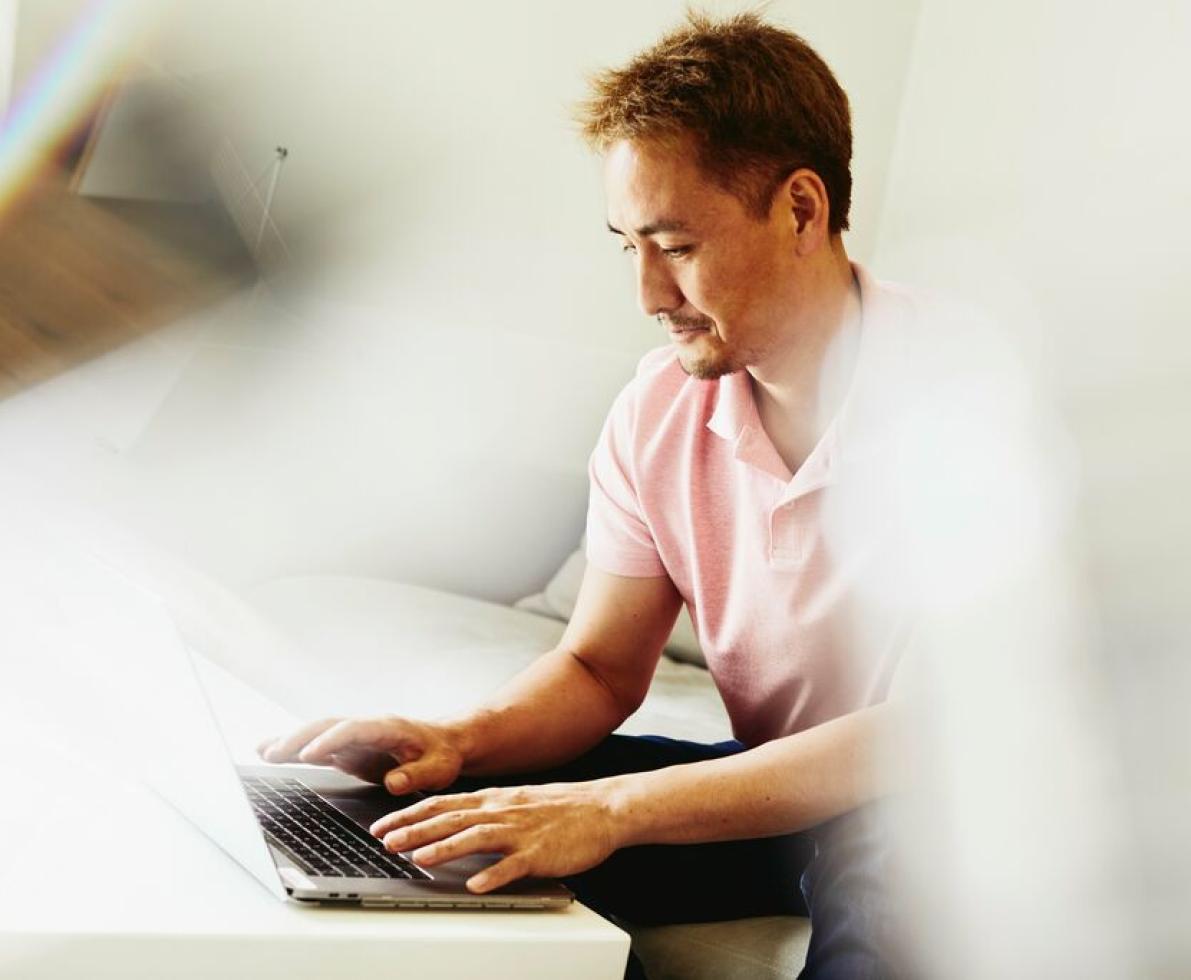 no administrative hassle.
Social security registration, payslips, doctor's appointments, etc.: we take charge of the administrative tasks and coordinate the temporary assignments of all the employees necessary. Quickly, simply and flexibly.
contact us
many advantages.
Your request and the candidate profiles are perfectly coordinated.
You get the appropriate personnel quickly.
Your fixed costs become variable.
You make sure of your productivity in case of changes in demand.
find someone today.
Drop in and say "hi" at one of our branch locations.