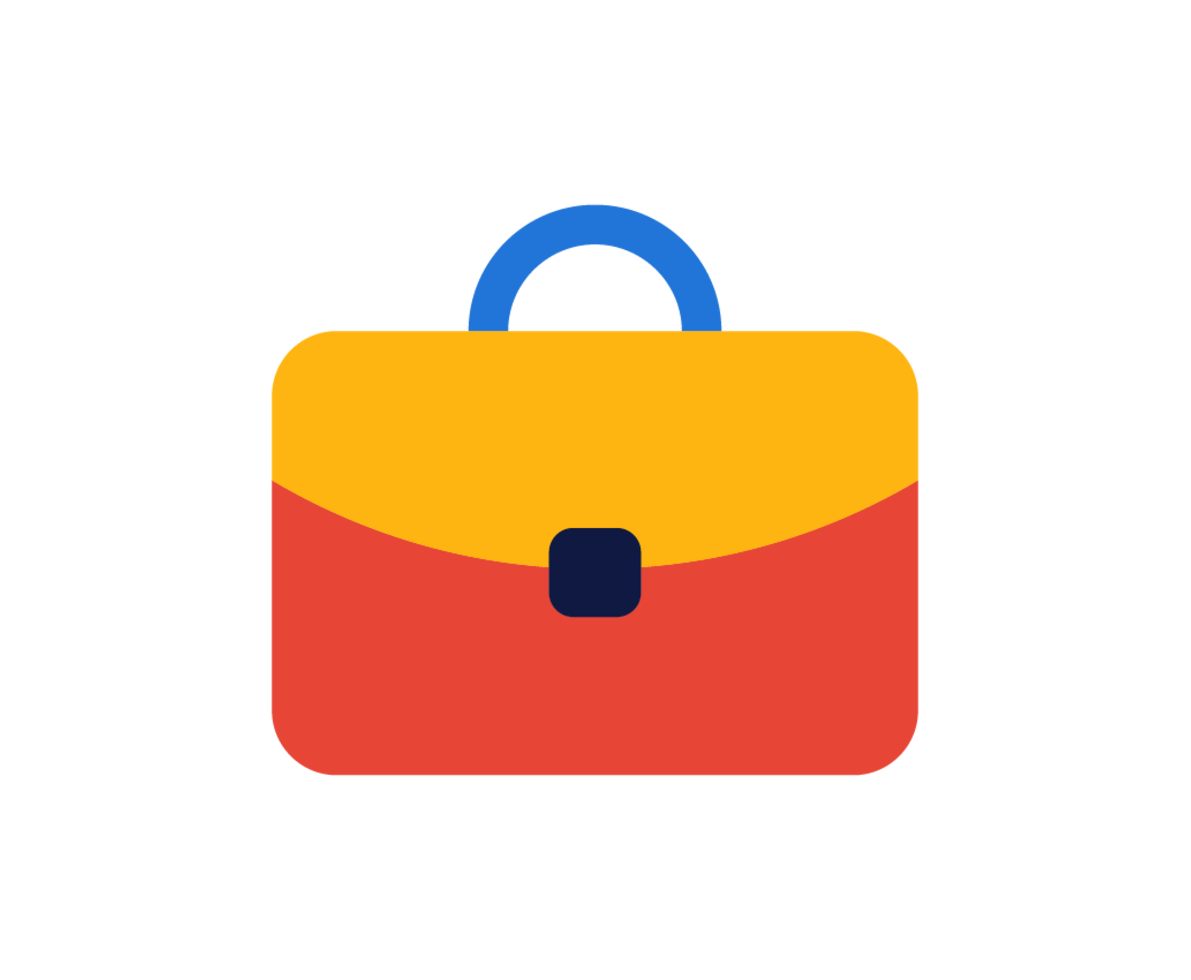 sales & business development.
Our specialist consultants are looking for highly motivated and enthusiastic people in the following roles:
multi-lingual sales staff
customer service staff
store managers
in-store sales staff
telephone staff
shelf fillers
checkout staff
learn more
find a branch.
contact our consultants today.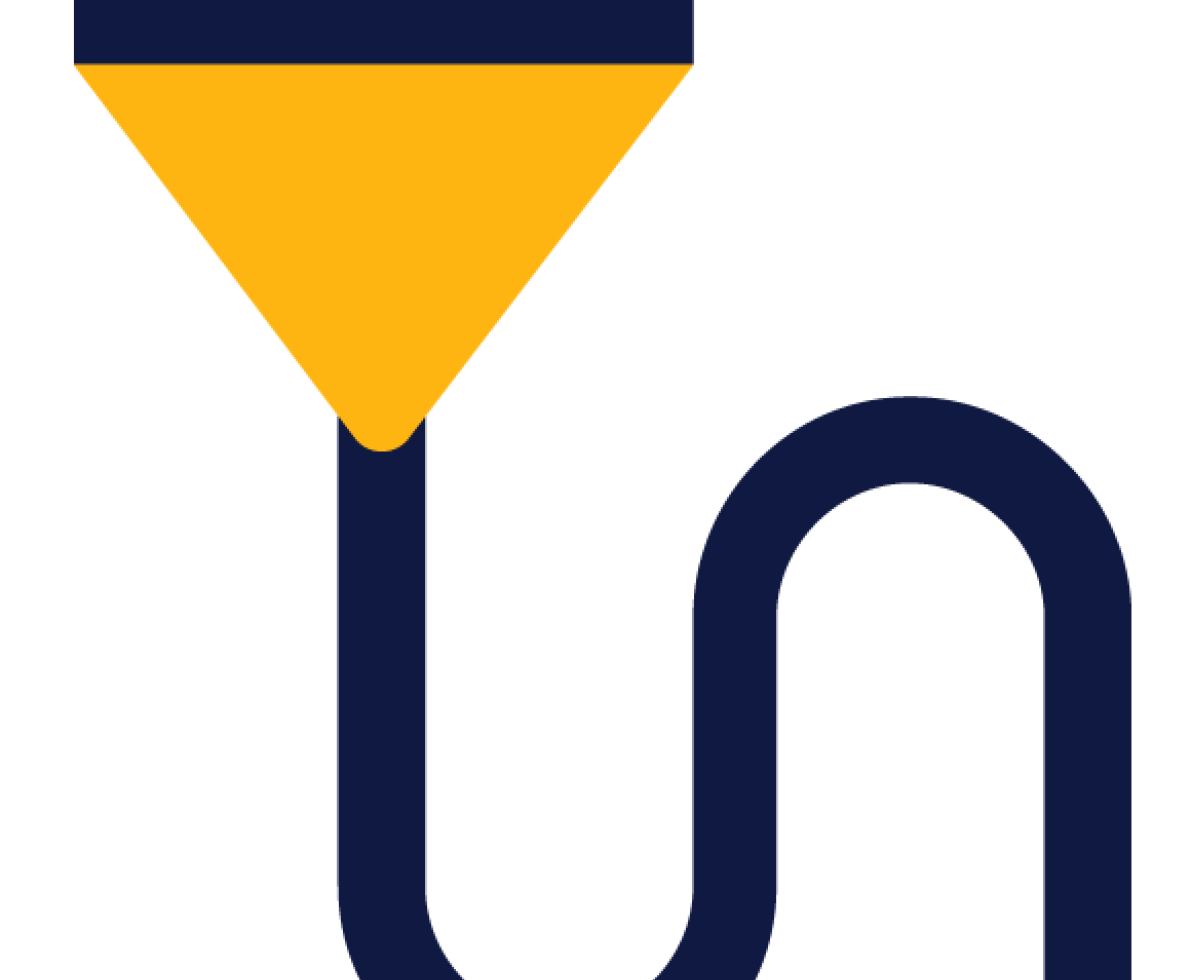 create your account.
Just a few simple questions so we can get to know you better - and make your search easier.
let's do this