production & industry.
Every day, we find jobs for dozens of workers in large industrial groups and smaller businesses. For these companies, we are looking for:
production operators
industrial electricians
low current electricians
HVAC technicians
find a branch.
contact our consultants today.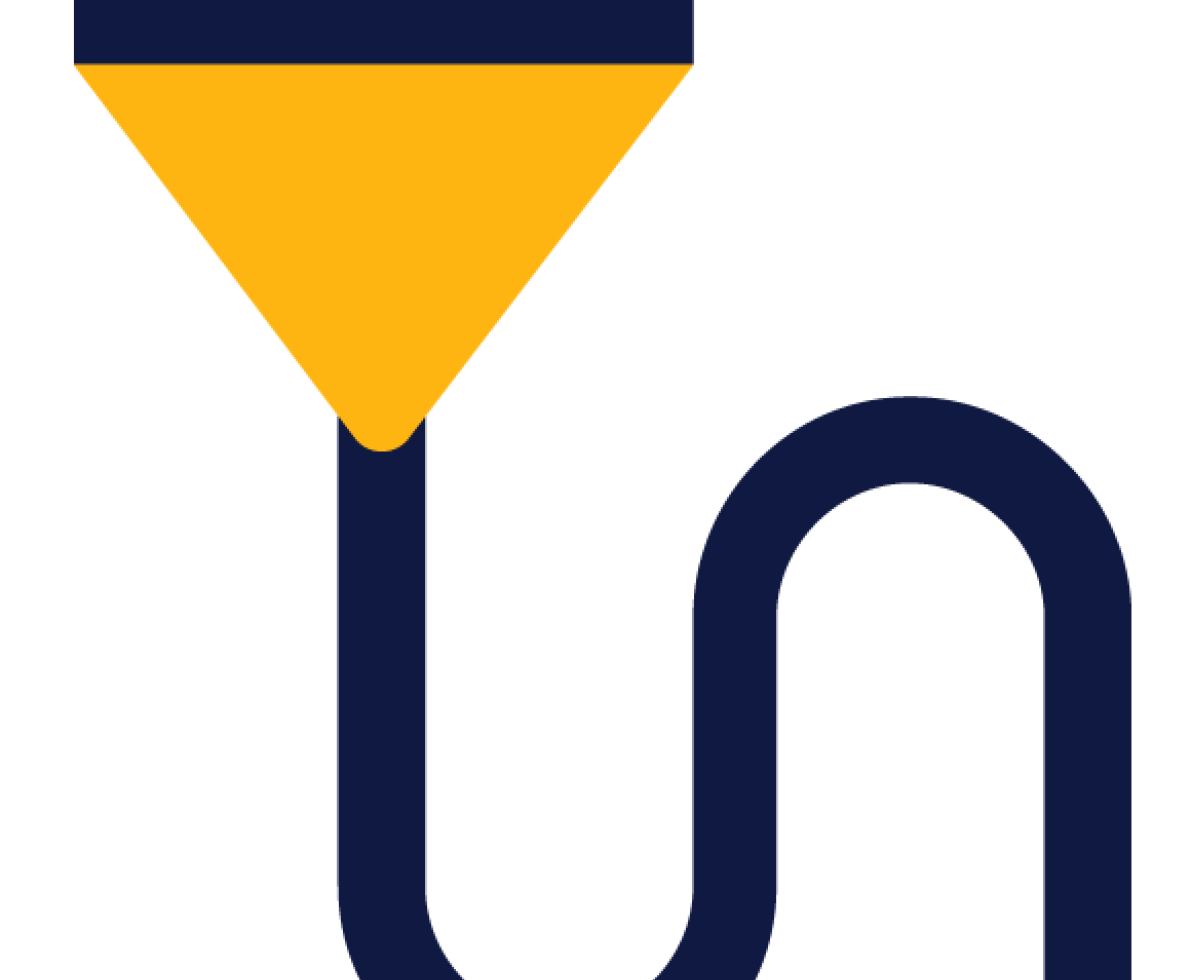 create your account.
Just a few simple questions so we can get to know you better - and make your search easier.
let's do this