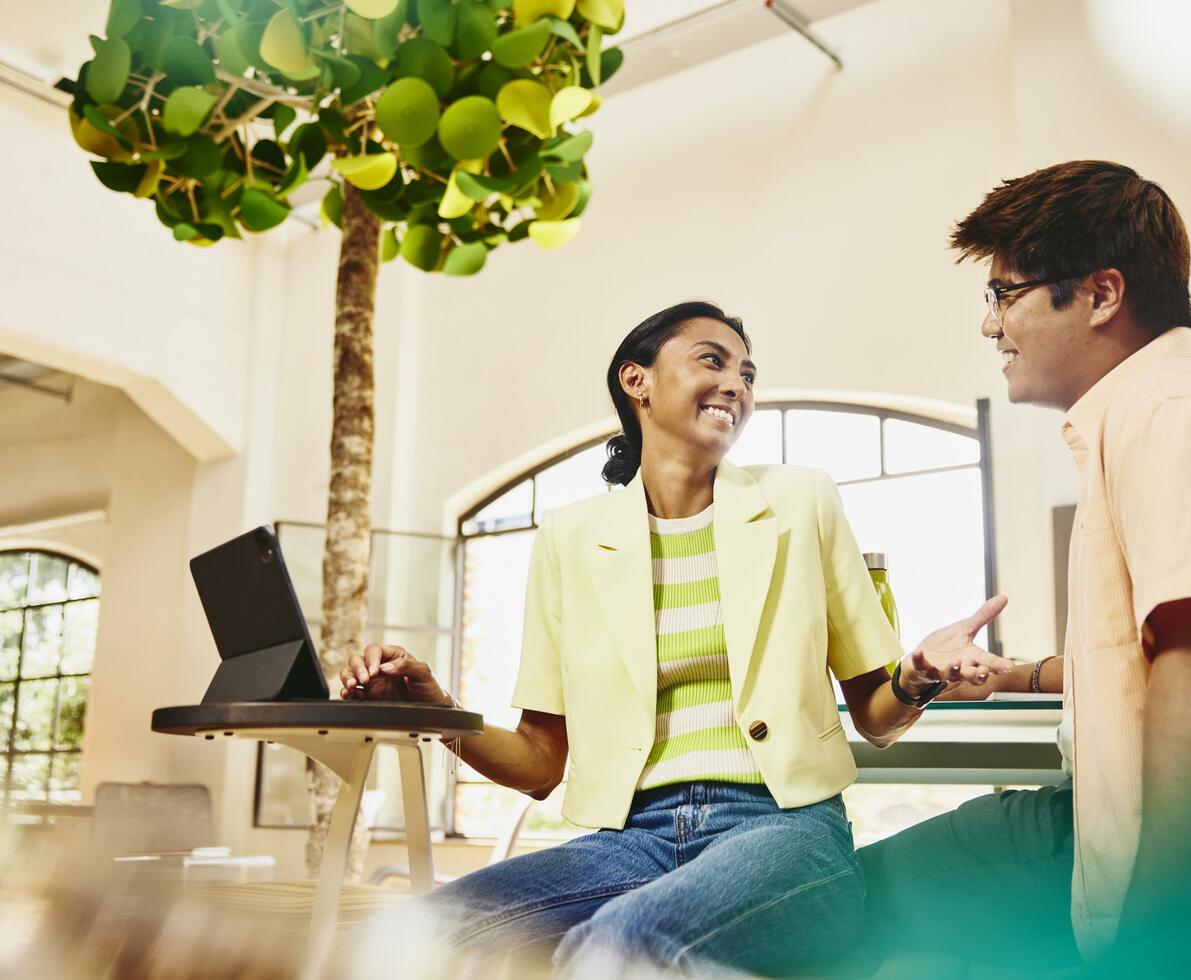 outplacement.
Dismissing employees is never pleasant. Randstad RiseSmart supports you and takes charge of supporting the people you want to let go.
learn more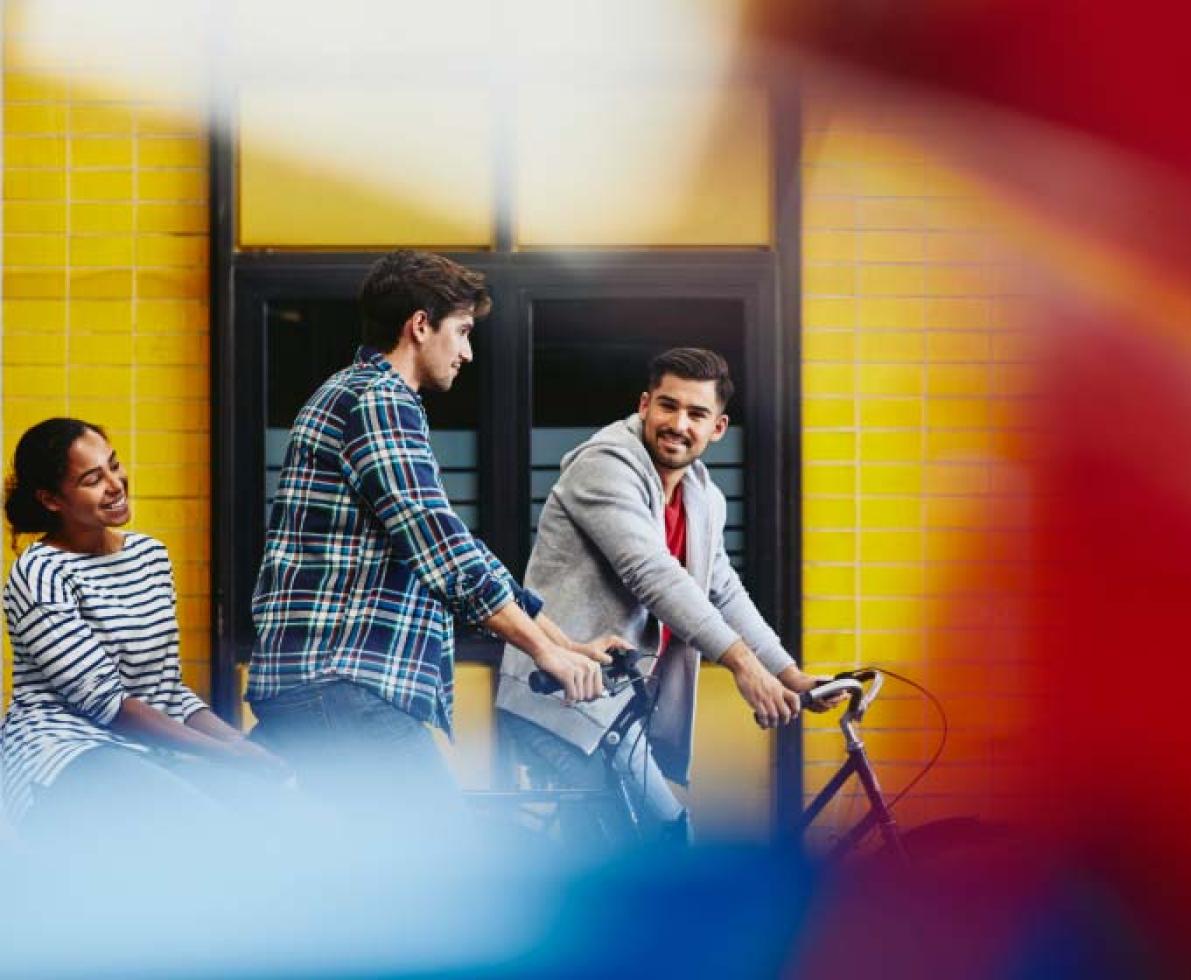 partner relocation.
Using its thorough knowledge of the local employment market, Randstad RiseSmart advises and supports expatriates' spouses, helping them to find employment in Luxembourg.
learn more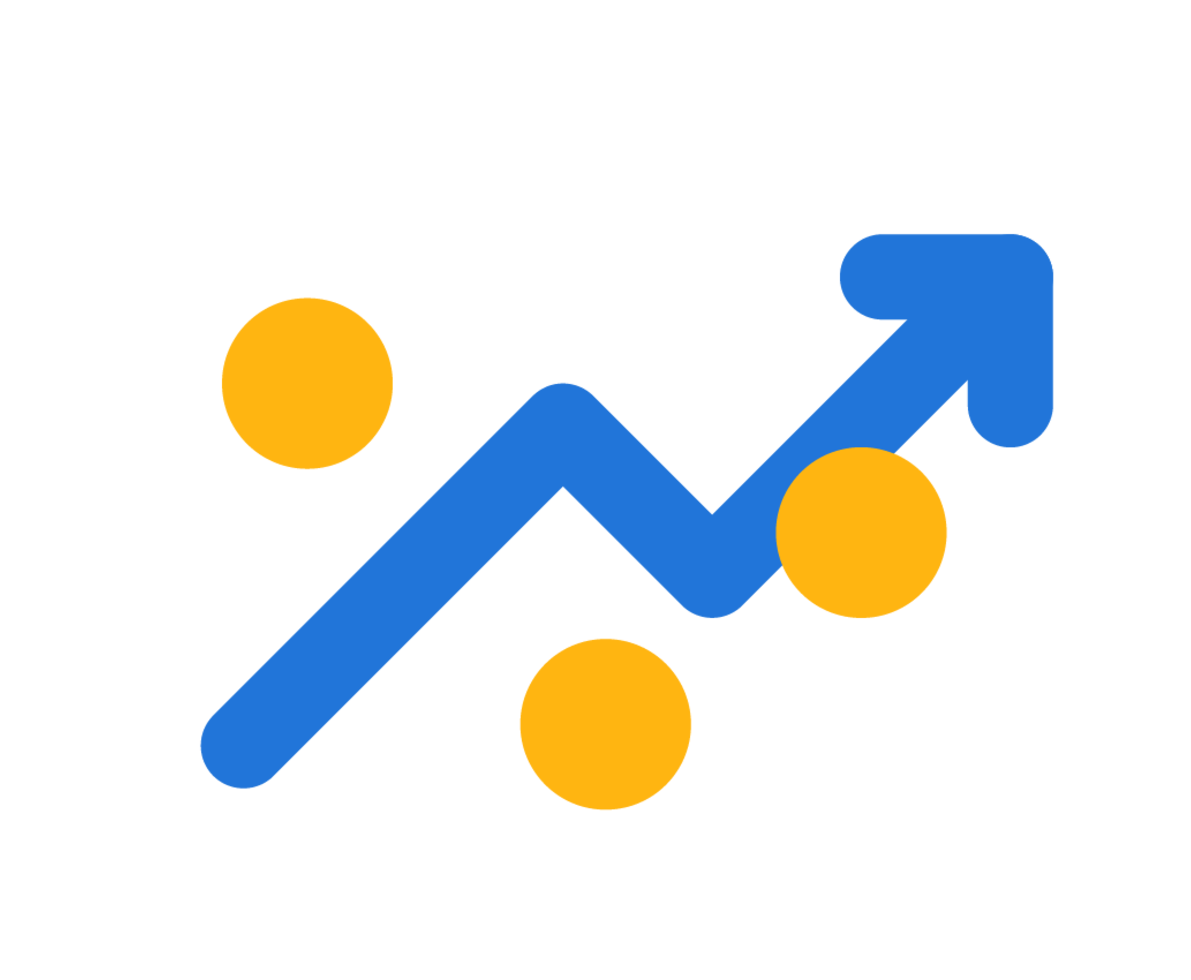 assessment & development center.
These tools (tests, cases studies, questionnaires on personality and motivation and interviews) allow us to evaluate your employees' skills objectively in order to help them evolve towards appropriate positions.
learn more
coaching.
Our coaching action develops both the coachee's level of job satisfaction and his contribution to his employer's objectives.
learn more
find someone today.
Drop in and say "hi" at one of our branch locations.