services.
Companies working with Randstad are looking for flexible, serious and motivated people for the following positions:
Cleaning woman/man
Maintenance agent
Industrial cleaning staff
Mover
Ripper
Maintenance staff of green areas
Landscape gardener
learn more
find a branch.
contact our consultants today.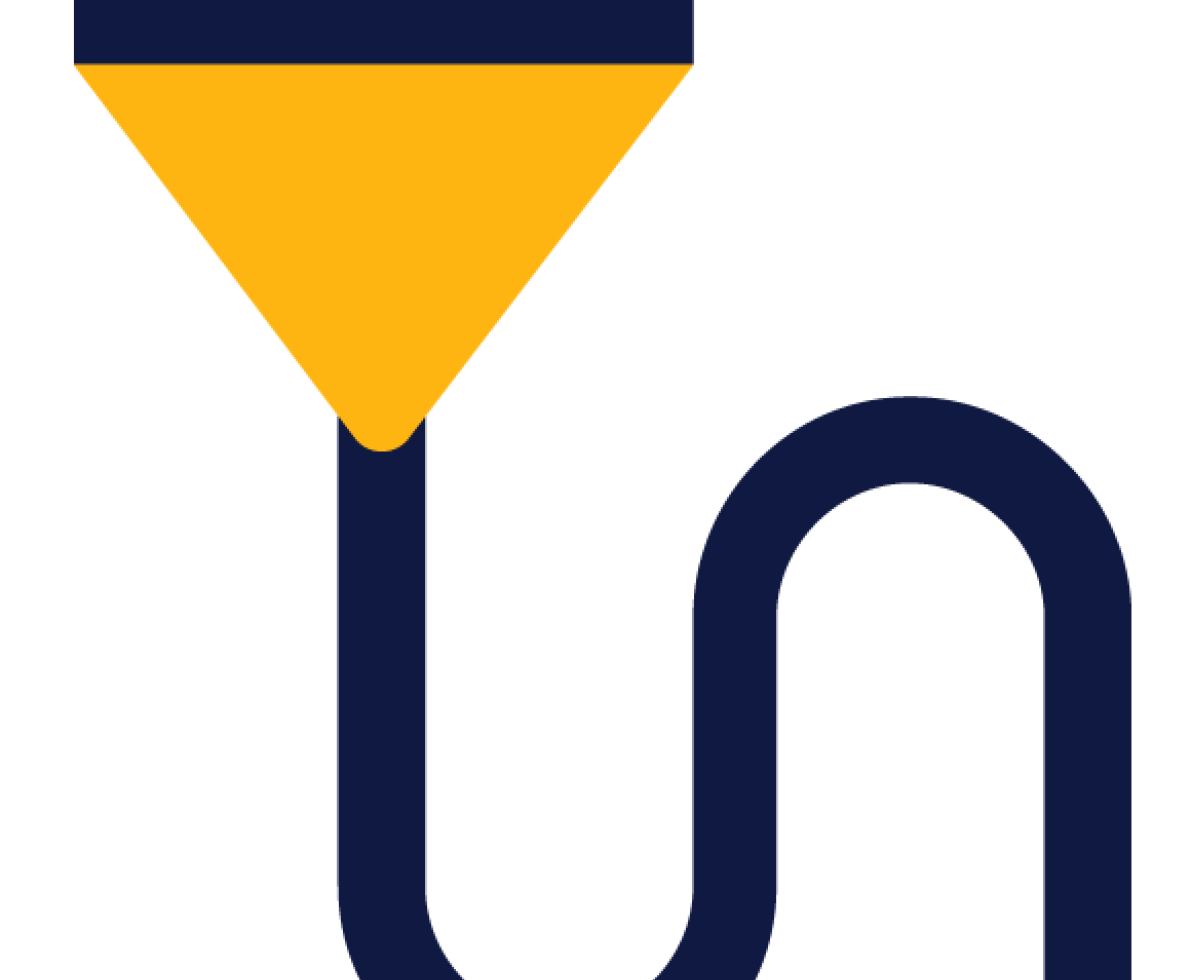 create your account.
Just a few simple questions so we can get to know you better - and make your search easier.
let's do this