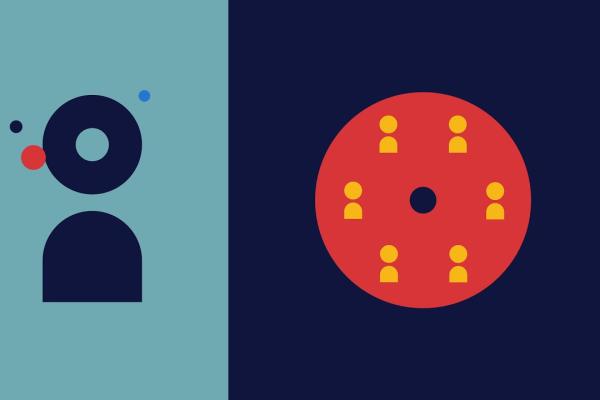 planning your workforce.
Youplan, Randstad's workforce planner, is a new, cutting-edge tool for companies that use a large number of temporary workers. Youplan offers employers real-time access to a large pool of pre-selected talents for defined assignments. That way, you can be sure that you have a continuous supply of talents at your disposal and that your vacancies are filled as quickly as possible.When you post a job on Youplan, a notification is sent to the workers in your pool of temporary workers. They can then accept or refuse the proposed assignment. All you then have to do is validate the application(s) in 1 click. The whole process is automated and allows you to considerably reduce the time spent selecting and managing candidates.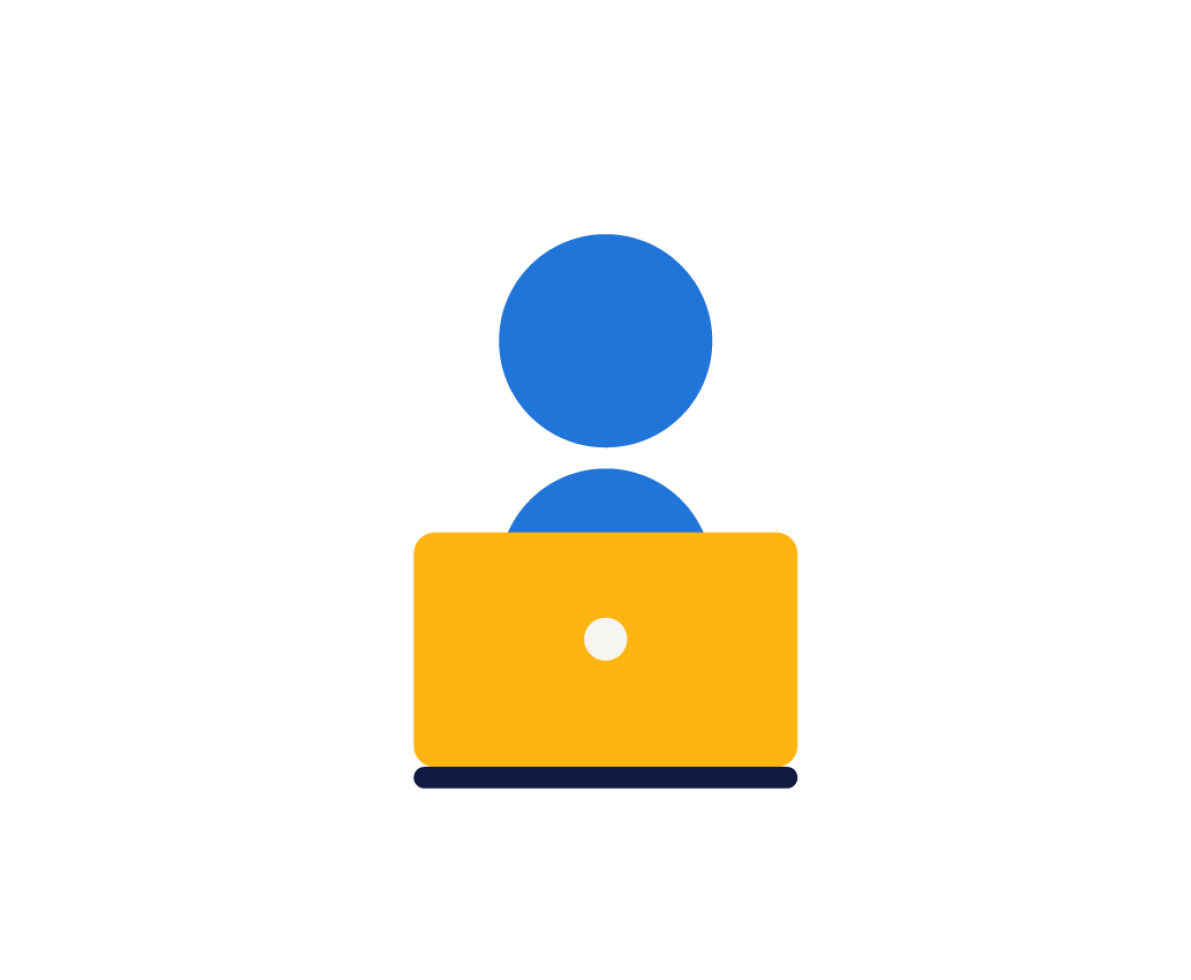 real-time overview.
Youplan is accessible at any time, 7 days a week, 24 hours a day. Once your profile has been created and a pool of candidates has been selected and approved, you just need to log in, to open a position and follow up on it. You can also get a real-time view of your application fill rate and past and future schedules.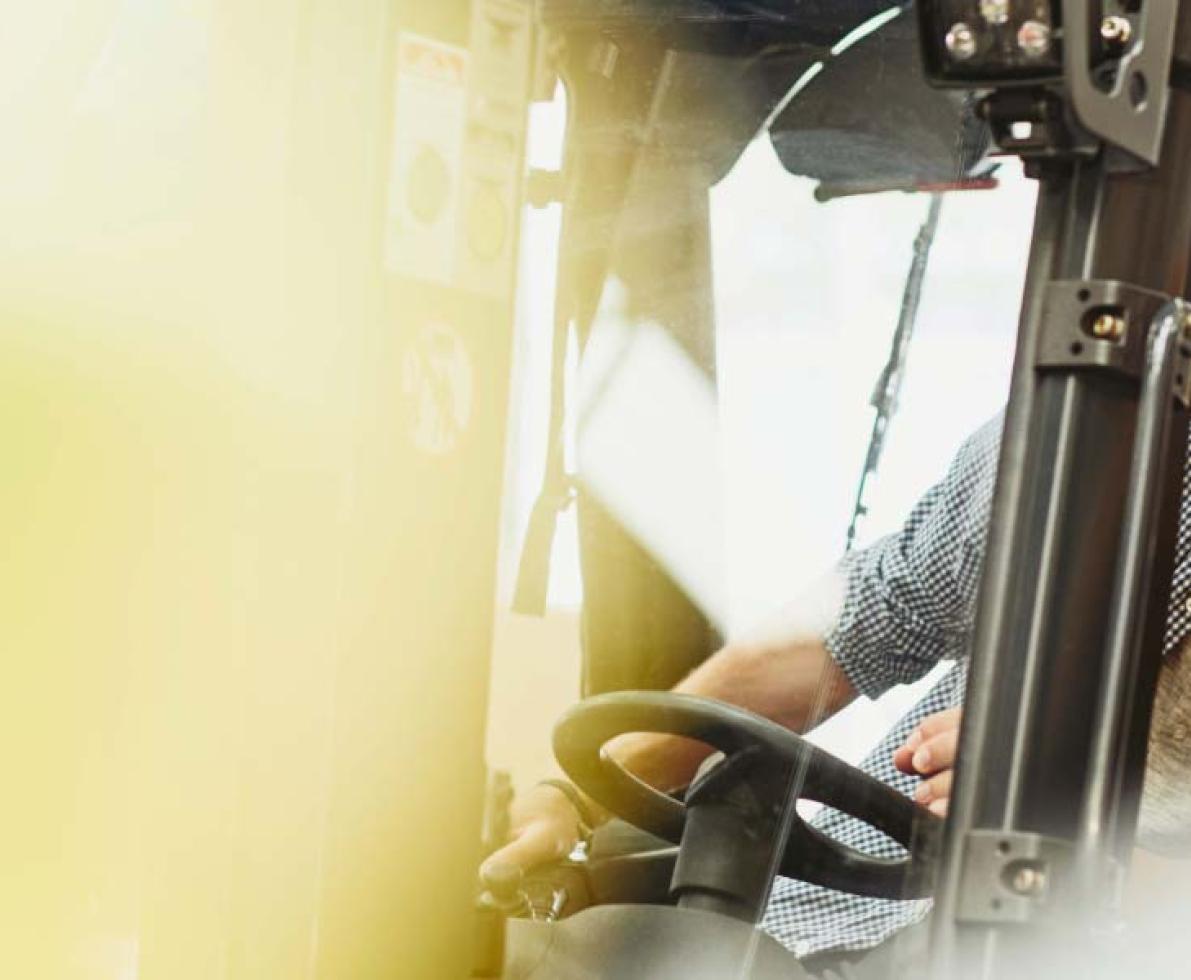 simplified planning and reduced recruitment costs.
Youplan allows you to plan your workforce's work schedules with ease and eliminates much of the administrative tasks (finding temporary workers and confirming their assignments). As an employer, planning the required workforce is limited to the publication of assignments on the platform and the validation of candidates. There is no need to multiply calls or emails to confirm and adjust schedules. When you put a job online, the workers come to you. Everything is 100% automated.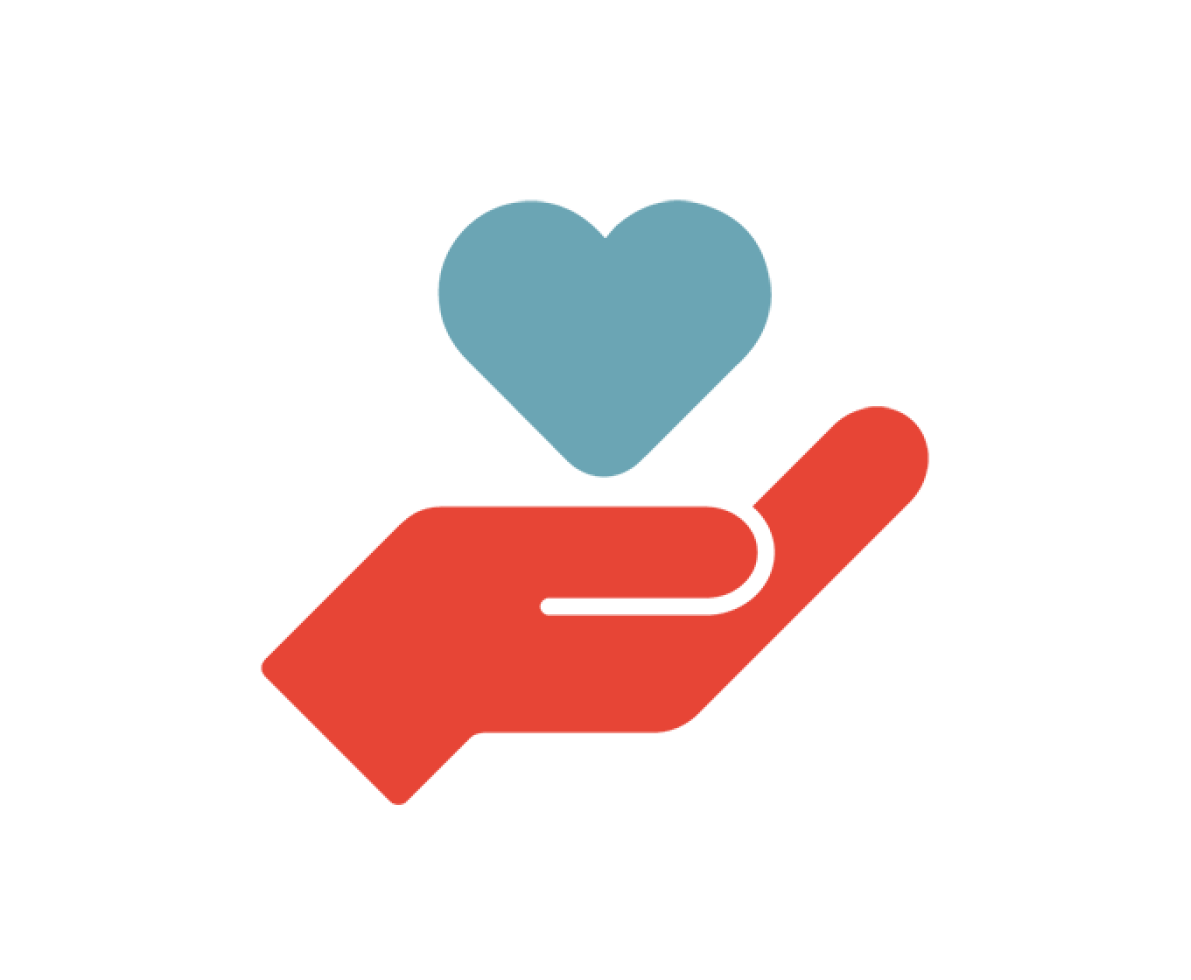 a better experience for temporary workers.
For temporary workers as well, the procedures are greatly simplified. They are informed in real time as soon as a position is available via the Youplan notification system. With one click, they choose to accept or refuse the offer. No unnecessary communication. All shortlisted candidates are registered in the Youplan application and can log in to consult their work schedules and the map to get to their assignment location.
youplan: also for your permanent staff.
You don't use temporary manpower or only a small amount of it, but managing the schedules of your permanent staff is a real headache? Randstad can make Youplan available to you to make it easier for you to plan your teams. 
learn more about youplan and its demo
find a location.
Drop in and say "hi" at one of our branch locations.